Press release
12/19/2018 7:30 AM CET
Skanska invests EUR 76 M, about SEK 780 M, in the second and third phase of Campus 6 office complex in Bucharest, Romania.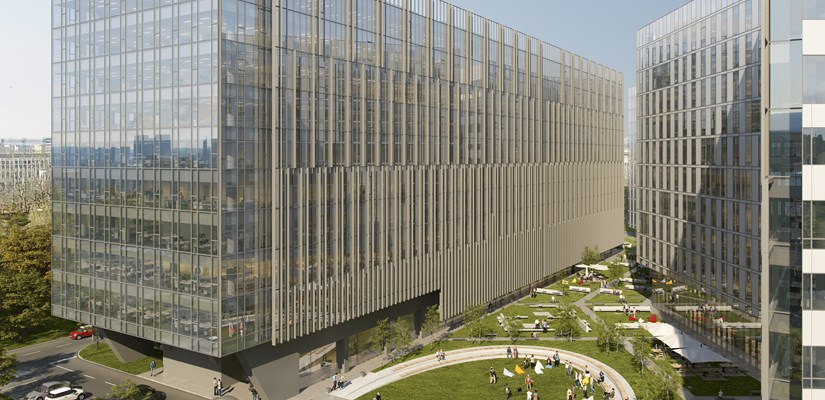 Campus 6.2 and Campus 6.3 will stand 11 stories tall, have two levels of underground parking and offer leasable areas of about 19.800 respectively 17.800 square meters. The construction contract is worth about EUR 46 M, about SEK 470 M, which will be included in the order bookings for Europe in the fourth quarter 2018.
At its completion the Campus 6 complex, located in the Central-West area of Bucharest, will comprise four office buildings with a total leasable area of over 81,000 square meters. The project will be certified according to LEED Gold. Both buildings have received WELL Silver pre-certificates.
Construction works of the Campus 6.2 and 6.3 buildings started in December 2018. They will be completed in the third quarter of 2020.